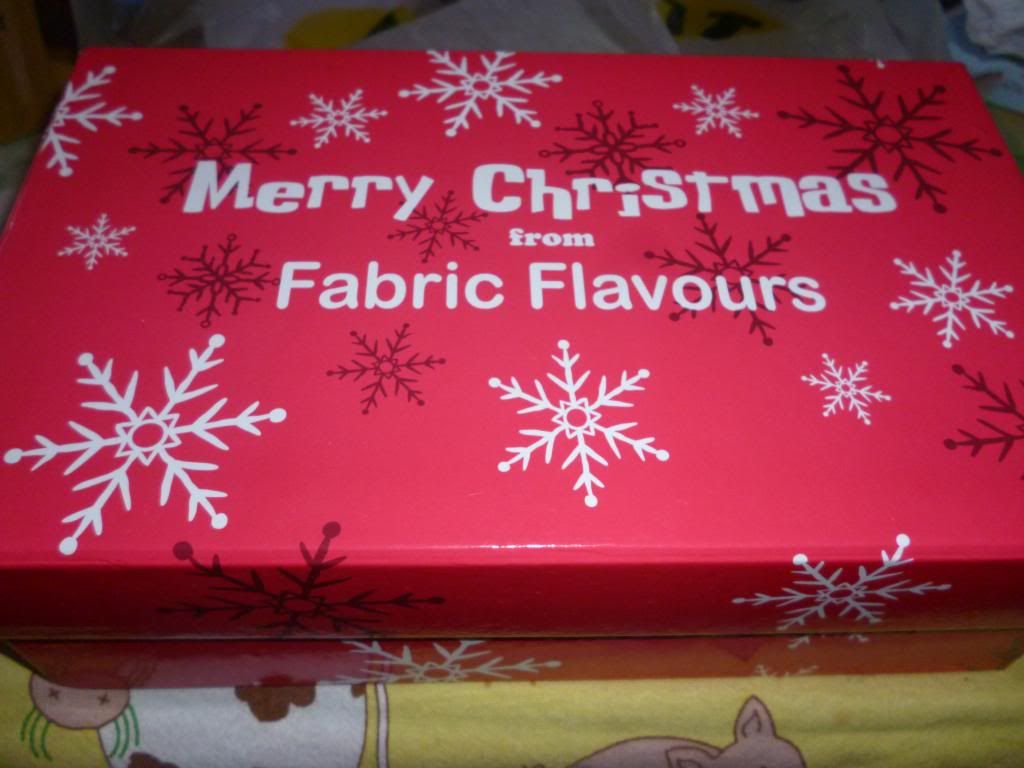 I've reviewed several items from Fabric Flavours here on my blog and we've loved all of them, from the gorgeous Mr Men babygrow and leather Mr Men toddler slippers when Pierre was tiny to the Superman and Lion King T-shirts that he loves now he's slightly bigger, but this time, it was the biggest Madhouse Mini-tester - 11-year-old Sophie - who was getting the goodies because they've branched out into adult sizes.
The range features Superman, Batman, Spiderman, Mickey Mouse and Ghostbusters for men and Supergirl, Batman and Mickey and Minnie Mouse for Women. Sophie picked this lovely vintage design and sadly loved it - I was planning on pinching it if she didn't ! As with the children's range, the T-shirt is made from lovely thick, soft cotton and it keeps its shape really well after going through the washing machine.
star rating : 5/5
RRP : £20
Disclosure : We received a T-shirt in order to write an honest review.
Other reviews you may be interested in :