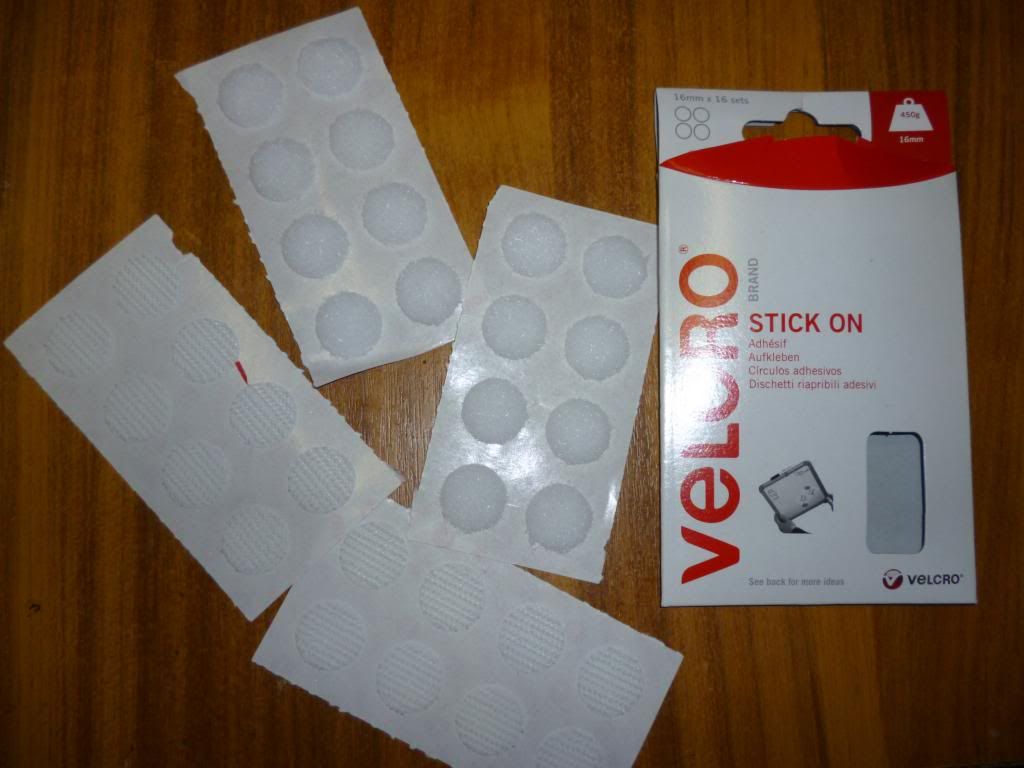 I have to say, I think my latest use for VELCRO® is a stroke of utter genius ! I went around the house looking for places to use the little round Stick On pads and came across my overflowing spice rack.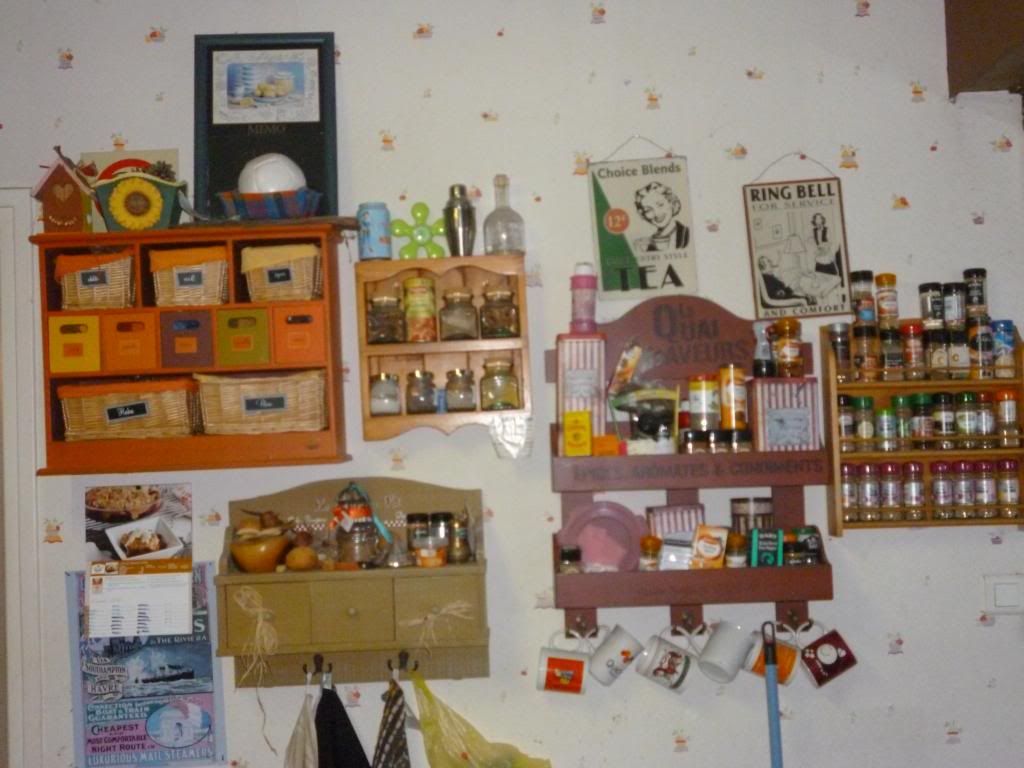 We love using herbs and spices here at The Madhouse and always end up bringing some back from the fabulous spice markets we visit on holiday. The trouble is, despite having a whole wall full of spice racks, there's still not enough room and I have the final few jars balanced precariously on top of the jars already on the top shelf of the spice rack.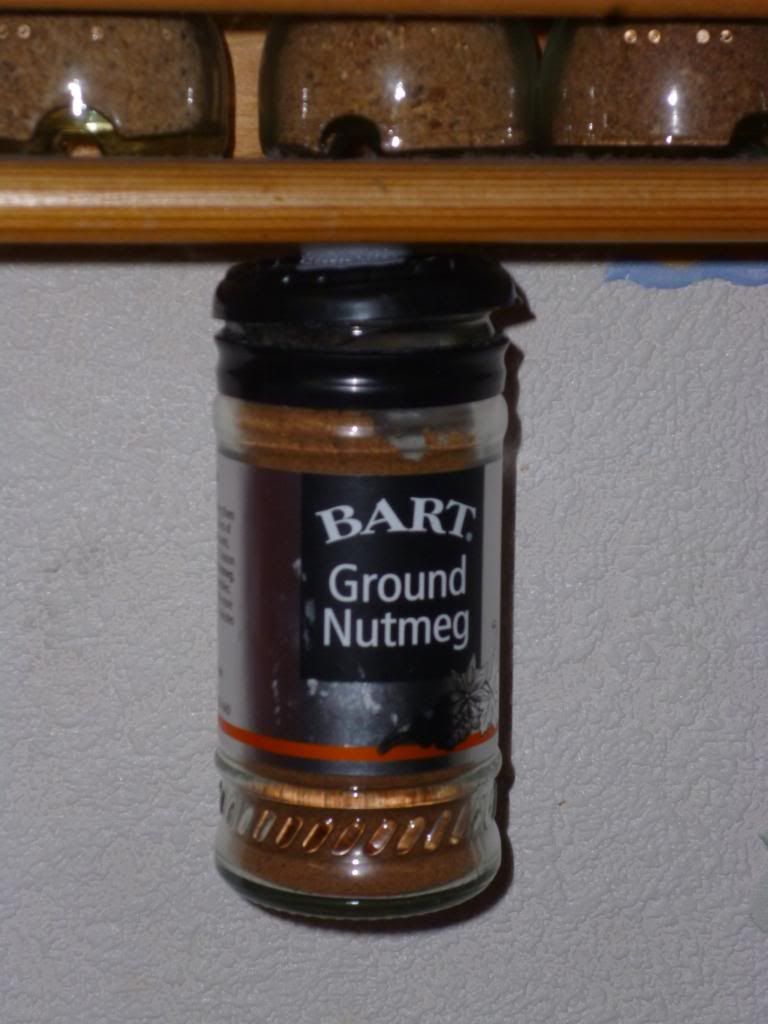 By adding a VELCRO® pad to the top of the spice jar lids and sticking them to the bottom of the lower shelf, I suddenly get a whole new layer of jars to add to my spice rack. How clever is that ?!
Disclosure : I received a hamper of VELCRO® products in order to take part in the VELCRO® #101uses challenge.
Other reviews you may be interested in :