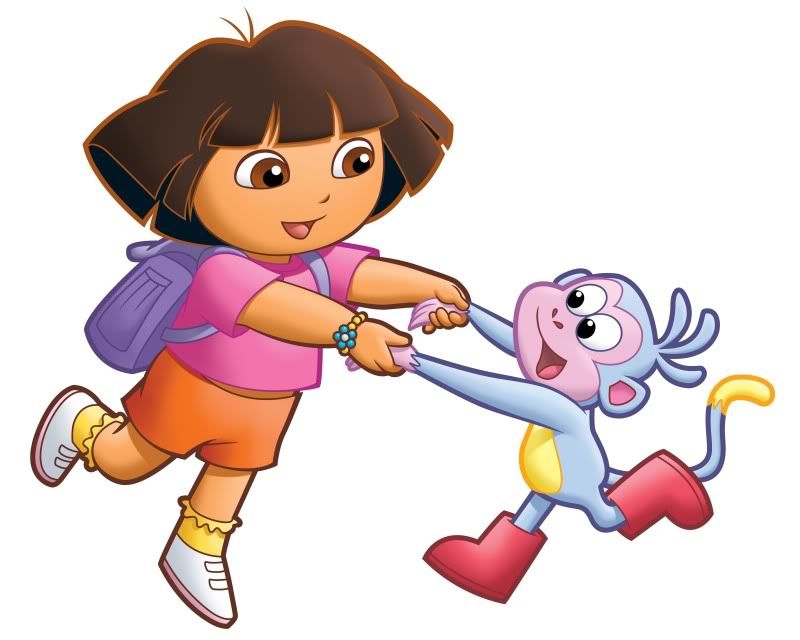 Nick Jr., Nickelodeon's leading pre-school channel, announces the launch of the Help Dora Help campaign to bring exploration to life in nurseries and pre-schools across the UK. The campaign, supported by The Prince's Foundation for Children and the Arts, consists of a free activity pack, giving nurseries and pre-schools educational activity resources, and the opportunity to apply for a grant of up to £20,000.
The free activity pack, developed by Nick Jr. education experts, follows the Early Years Foundation Stage development goals and provides stimulating learning opportunities with the theme of Dora the Explorer's adventures. It contains six activity session plans, a practitioner's guide and other teaching aides to encourage pre-schoolers to use their imagination, solve problems and develop their sense of physical adventure. We've had a look at the activity sheets here at The Madhouse and the girls loved the mixture of activities, fun facts and songs, which focus on different themes such as Under The Sea while introducing new vocabulary in various languages, alongside bright illustrations of their favourite characters from Dora The Explorer.
The award fund allows pre-schools and nurseries to apply for a grant of up to £20,000 for educational and learning purposes. Runners up will be awarded discovery and learning equipment packages and Dora the Explorer will visit a selection of the successful nurseries. There will also be the opportunity for the nurseries to be featured on Nick Jr.
Tina McCann, MD Nickelodeon UK, said: "As a broadcaster dedicated to offering pre-school audiences the best entertaining and educational content, we're delighted to continue our support of pre-school education in the community with Help Dora Help. The campaign mirrors the very essence of what Dora the Explorer and Nick Jr. offer children - early years development and personal discovery."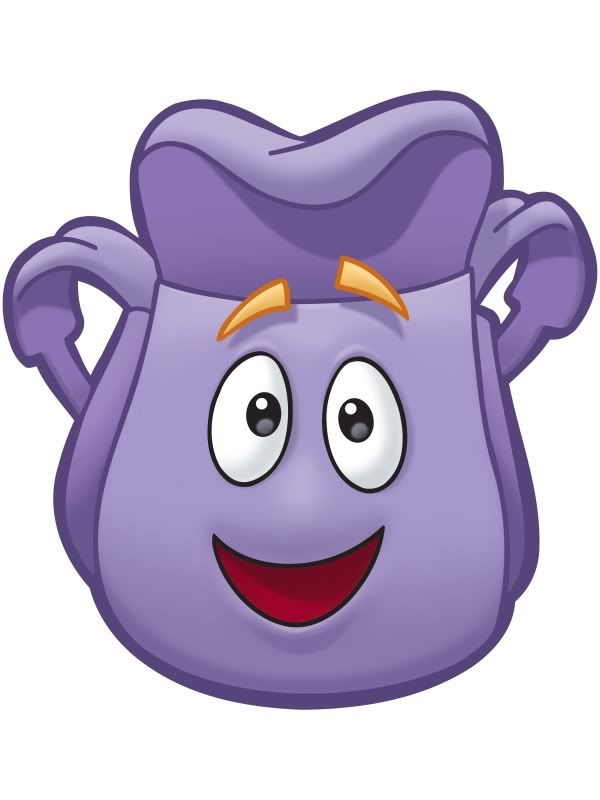 Nurseries and pre-schools can apply for the free Help Dora Help Activity Pack and Award Fund at
http://www.nickjr.co.uk/
.
Applications to the Help Dora Help Award Fund will be accepted from all UK pre-school settings, please see
http://www.nickjr.co.uk/
for full terms and conditions. The Help Dora Help Award Fund is a sum of up to £20,000 to meet the requirements of the winning pre-school setting.
Closing date for applications is 22nd July. Applications received on or before this date will be posted on the Nick Jr. website gallery before being reviewed in August by a judging panel, which includes a representative from The Prince's Foundation for Children and the Arts, Nick Jr. presenter Helena Dowling, education and parenting expert Collete Ford and Nickelodeon management. A shortlist of five nurseries and pre-schools will be selected who will be approached to take part in filming a Help Dora Help clip to be shown on the Nick Jr. channel and website throughout October with viewers invited to vote for their favourite nursery to win the funding.
Other reviews you may be interested in :