In honour of their 100th birthday, NIVEA have launched a lovely new campaign called A Million Moments of Closeness. If you go over to their facebook page, you can upload a photo (or several - there's no limit) of you sharing a cosy moment with a friend, colleague, sibling, partner, parent or child. I've been over there myself and added these photos that I think really represent "closeness" and "touch".


Cuddles with Daddy from Curly Girlie Sophie - the baby ringlets may have gone but she still loves cuddles with her dad !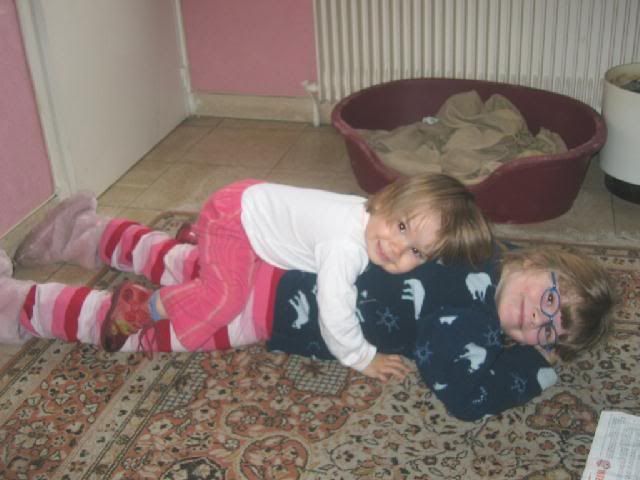 Full-Body Cuddle from Little Sis, even if they do sometimes squabble !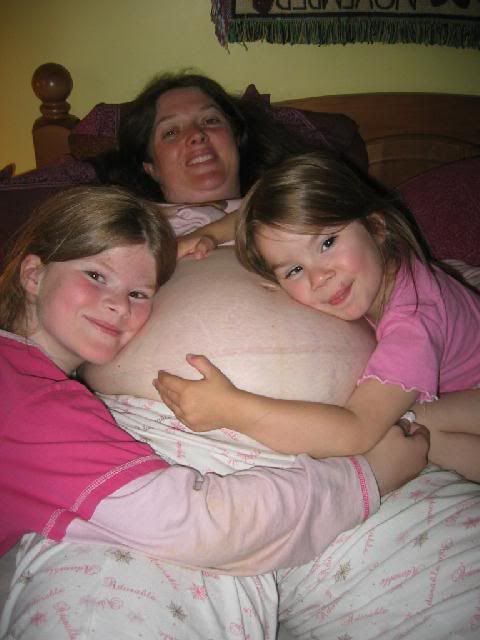 Kisses and cuddles for little brother before he's even born !
It's great fun looking through everybody else's photos and, if you're lucky, you may even win a prize if your photo is picked as the photo of the day. They're aiming for a million moments of closeness though, so you'll have a lot of competition !
It's more than just a lovely photo gallery and a chance to win prizes though. Nivea have been doing research into the importance of touch at all stages of our life. They have found the following, which makes really interesting reading :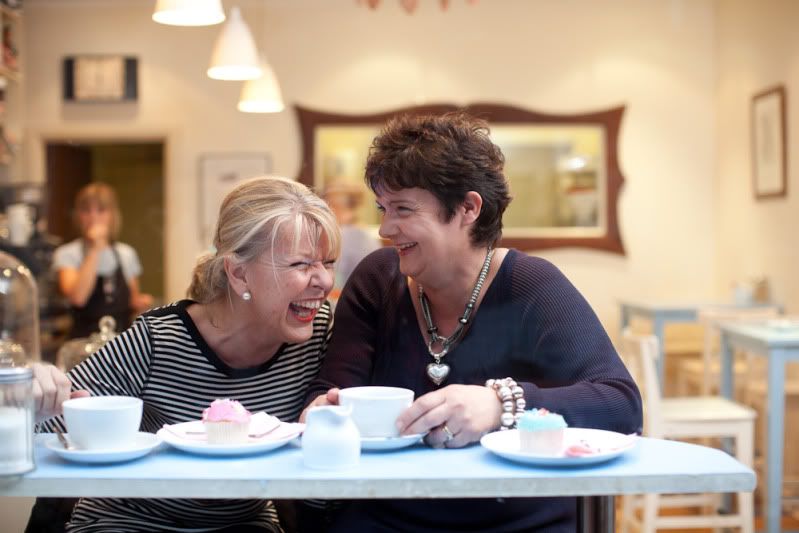 Touch enhances our lives beyond measure. Just take a moment to imagine the sensation of hot water on your skin as you sink into a bath, the feeling of sand between your toes on the beach, the coolness of a cotton pillow against your cheek, or the warmth of a hug from someone you love. See what we mean?
But touch is much more than something that brings us pleasure and comfort – it's an essential building block of human life. Here are just a few of the ways it plays a role at different times in your family's life:
-baby brain development
When babies are born, their brains aren't yet fully formed. Cognitive, brain and socio-emotional development are all dependent on consistent touch from their parents – without it, vital parts of the brain wouldn't grow properly. Touch is so crucial, it's the most highly developed sense at birth.
-childhood stress management
In the early years of life, children lack the ability to soothe themselves when stressed. Being rocked, stroked and cuddled by their parents is the key – it helps them feel safe and contained.
-bonding in a relationship
Sex aside, regular physical contact is key to forging intimacy and trust. Several studies have found that women who are frequently touched by their partners in a non-sexual way – for example, hugging – produce higher levels of oxytocin, a feel-good hormone associated with feelings of intimacy.
-in sickness
In old age, touch may help improve health and recovery from illness. According to research, elderly patients who are touched by nursing staff – even imperceptibly, with a light tap on the shoulder – are more likely to eat well. And a light touch on the hand can reduce heart rate and blood pressure in patients prior to surgery.
If all this has got you thinking, you can also join in the Feel Closer debate on the Facebook page with leading Big Brother psychologist Professor Geoffrey Beattie. With all the new technology leading to new hobbies like playing online games, creating virtual worlds, chatting with "friends" you've never met in real life and blogging for strangers instead of chatting with your nearest and dearest, do you think face-to-face is a thing of the past or are we all closer than ever ?
If you think it's a bit ironic for this all to be going on via facebook and would rather get involved in the real world, you can also keep your eyes open for the Nivea roadshow which will be touring the UK and where you will be able to jump into a photo booth and have your photos uploaded from there.
for more information : http://www.facebook.com/niveauk?sk=app_215508461812343


Sponsored Post